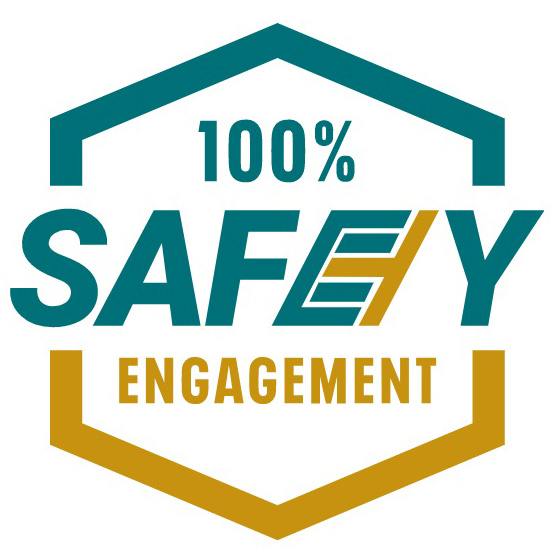 At EnviroTech, safety is a team effort beginning at the top and involving everyone in the company.
We believe the necessary ingredients of a safe working environment are management commitment, an industry-leading safety program, an informed supervisory staff and an engaged work force; where every team member is dedicated to the principle that employee safety is an essential part of the planning and efficient execution of every job.
At EnviroTech we are dedicated to protecting the health and safety of our employees, our customers, and our neighbors. Come join us!